Weddings at Owasco Country Club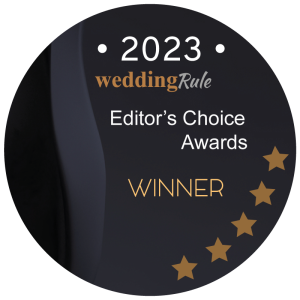 Thank you for considering Owasco Country Club for your wedding celebration. We have a beautiful facility with unmatched views of Owasco Lake. Your memories of the ceremony and/or reception will be cherished for a lifetime.

We are happy to schedule a site-visit at your convenience and please feel welcome to ask any and all questions you may have. This is your big day and we are here to make sure it is perfect.  Click on the link below for more information!
Weddings at Owasco Country Club 2023